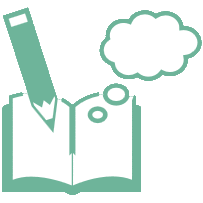 Daylog
Daylog is a web-based site manager to allow staff to sign in and out, hassle-free, from their mobile devices.
Daylog
Quickulum
Quickulum is the latest flagship to join the fleet. It is a Curriculum Management Tool primarily provided for schools, but has many other outstanding uses including authoring, tutoring, exam preparation and as a study tool.
The following prerequisites are required:
Microsoft .NET Framework 4.6.1 (x86 and x64)
SQL Server 2012 Express LocalDB
Click the button below to install the prerequisites, if required, and run the application.
Install / Run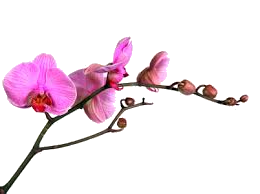 Clearsoft Visual Accounts
Visual Accounts removes all the roadblocks popular accounting packages put in your way!
If you need a simple and effective way to view your transactions, download directly from your bank and customise to your way of working, this is the product you need.
Use Visual Accounts for 90 days risk free on your own PC, then purchase for only $24.90.
Download Now
Services

Clearsoft provides custom programming services to create controls, integrations or full applications.
We also provide software auditing services, WORD form and document clean-up/creation and upgrading on bloated Excel spreadsheets into clean, crisp application (which we call "Re-excelling")
Clearsoft is predominately a Microsoft software house will specialisation in WPF, Linq, EF6, SQL Server and MVVM, however we have some expertise in PHP, HTML, CSS, JavaScript and AJAX.
Arrange a chat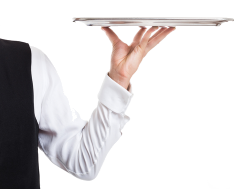 Experience
Clearsoft was established in 1998 to provide bespoke solutions to industry.  Past projects include applications and consulting for aerospace, financial, entertainment and digital media organisations.
MORE INFO
Contact us
Don't hesitate to contact us with your needs.  We genuinely exist to help you and trust in the reward that honest business relationships can bring.
Recent Posts
16 Nov , 2014

I heard it said many years ago that good software is like a good waiter. I cannot take credit for this saying, but neither can I remember where I heard it to give it its due. A good waiter does not invade your space, and yet, the moment you need him, he is there by

16 Nov , 2014

or… Why Tom Cruise is like good software! Love him or hate him… I'm always impressed when I see a new Tom Cruise film. Yes, it's him for the first half hour, but something transformational happens after that. I forget about him! I mean that in the nicest way – he is such a good

16 Nov , 2014

Our primary focus is in writing desktop applications for Windows using Microsoft tools. We are particularly experienced in creating very visual software for engineering applications which don't require a lot of learning to get started. We focus on simplicity.